Exporting finest quality products & individualized services at competitive rates
Flora Trading is engaged in widespread grower, distributor and exporter of basmati & non-basmati rice of the finest grade and comes with impeccable nutritional value.
As the world demand for agriculture products continues its dramatic growth, Flora trading has embarked on a modernization program throughout its grain warehousing and handling facilities. The latest technologies in processing and handling give Flora trading a significant advantage in today's marketplace.
With our long-term experience we have been successfully providing professional service for our client all over the world. Our knowledge has been shared among our staffs to guarantee the same quality standard and practices for every order.

---
Vision & Mission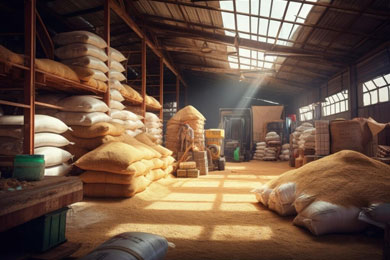 To be the company that best understands the consumers' needs and test and satisfies them by providing traditional, natural, and most authentic rice product globally.
Integrity

Saying what we mean and inspiring trust, ethically honest and matching our words with actions

CLient-Value-Creation

Enabling our customers to become high-performing businesses in themselves by being responsive to their needs and consistently delivering value.

Trade Promises

Reliability : Our commitment to deliver on what we promise aligned with our customers' high expectations.

Higher product quality : We provide a full range of rice qualities with privileged access to very high quality rice.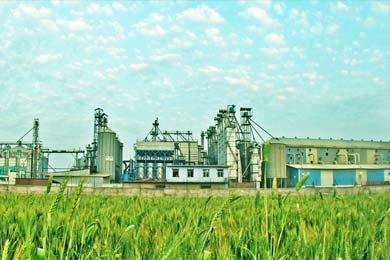 Being in a business of Rice, a staple food to half of the world's population, our vision is to provide aromatic authentic Indian Basmati & non-Basmati Rice to people all over the world. Our farms are located in the north Indian state of Punjab which is amongst the most fertile agricultural areas, known as "rice bowl" of India.
---
Why choose us?
We work directly with ISO 22000:2005 and USFDA certified major rice mills with experience of more than 10 years in the industry
Processing capacity of 750 MT per day
SGS inspection on quality, quantity at loading port in order to ensure compliance with rules & regulation of importing country at no extra cost on you
Reliable and most competitive prices